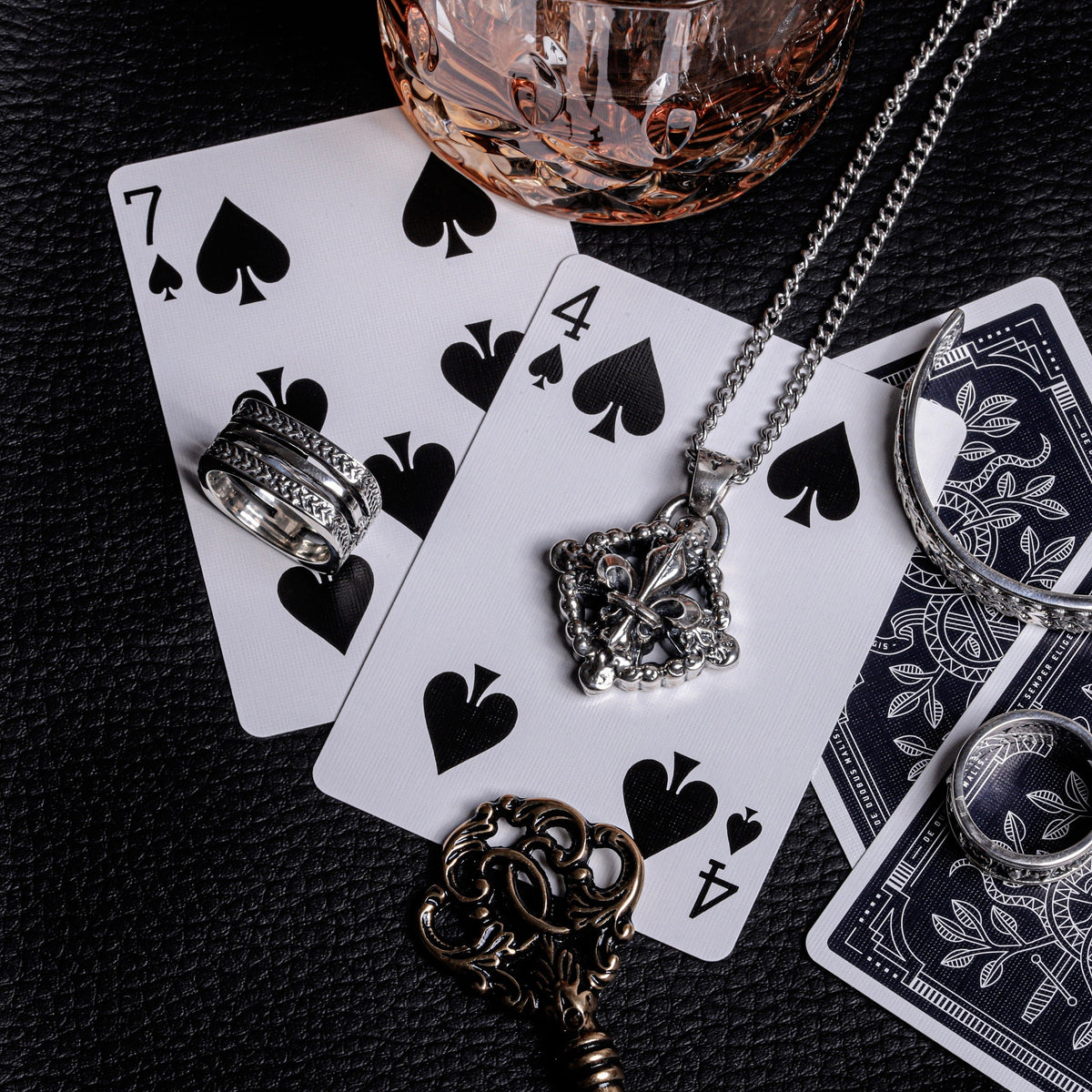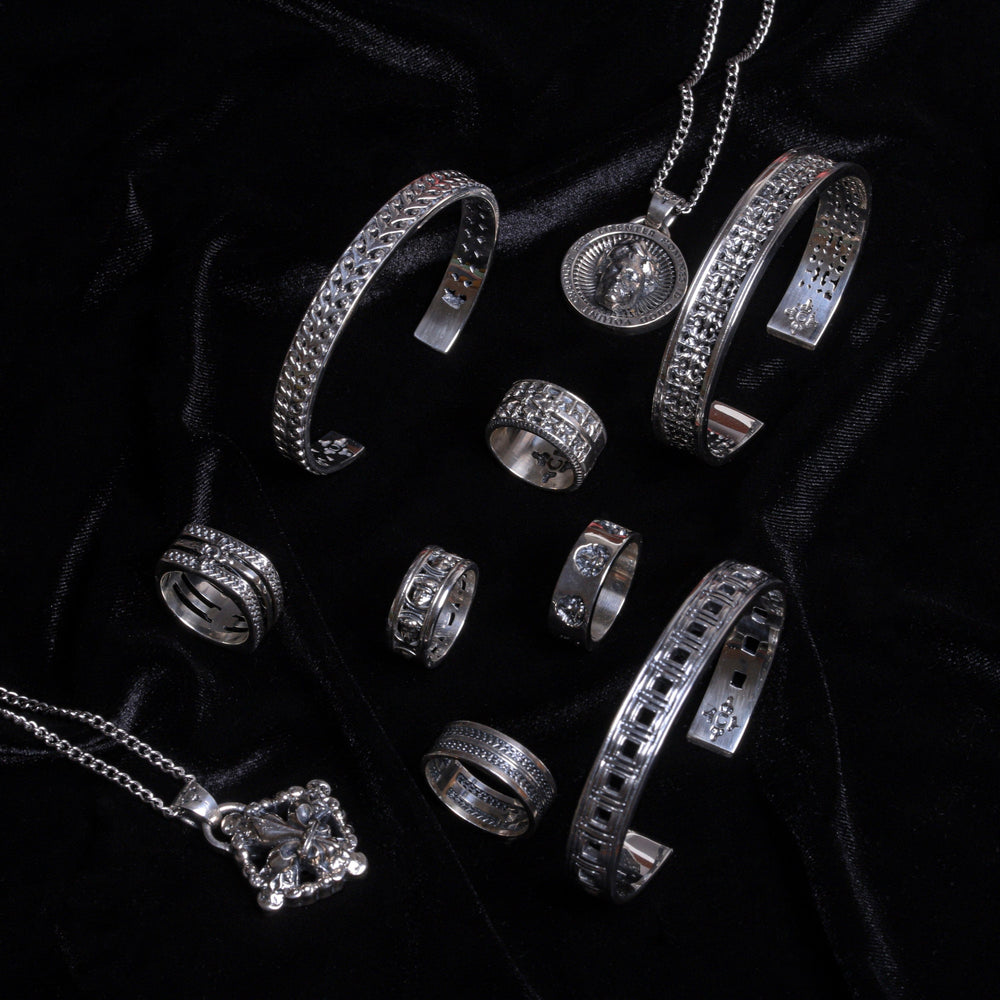 Every design comes with a story...
michelangelo


It's not the first time we've been inspired by the works of the Renaissance Masters.


Michelangelo's David in particular speaks to us on many levels. Not only is the work a display of Michelangelo's skill or an icon of the Renaissance's sense of fine art; the story of David is a most inspiring one. The unwavering strength, the overwhelming abundance of courage, the legendary perseverance - Goliath was no match.

...

Made for you
to stand out
Be impeccable

Life is for those who dare to stand out.
Girati designs combine the past with the present. Inspired by history, they are ready to become part of yours
ONLY THE BEST IS GOOD ENOUGH

Designed in Europe and handcrafted by skilled silversmiths. We are exclusively operating with ethical partners for all our materials and more.
OUR STORY
A & G: The Cousins behind Girati
Arnaud and Giuliano started the brand from a deep need for creativity and quality that they found lacking in the current marketplace for men's jewellery. "The rebellious passion we inspire in our customers is what keeps us going every day, And while it has been a wild ride so far, we have no intentions of stopping just yet…"
Discover our journey